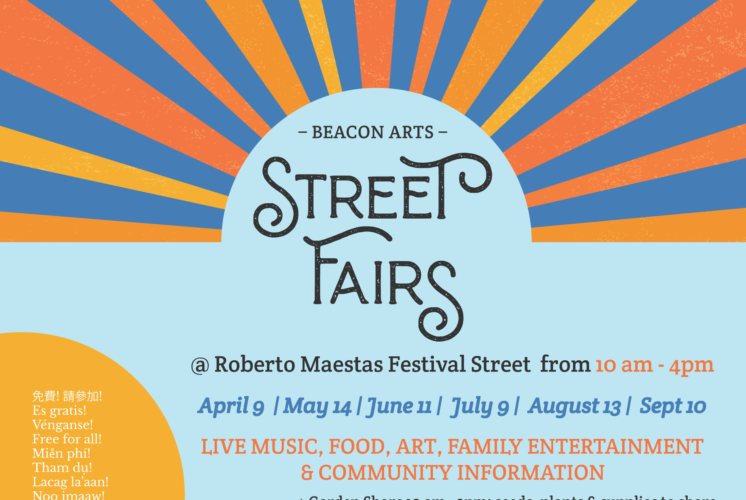 Beacon Arts Street Fair – Seattle
Location
1660 S Roberto Maestas Festival St.
Seattle, WA 98144
Description
Beacon Hill celebrates community and diversity while showcasing cultural heritage and local music. On offer will be live music, curated pop-up markets and updates from local organizations. Enjoy Garden Share, providing free seeds, plants and mason bees plus a chance to get advice from master gardners.
When
May 14, 10 a.m.-4 p.m.
Where
Roberto Maestas Festival St., Beacon Hill, Seattle
Additional Information
Contact Name: Megan M.
Contact Email: media@beacon-arts.org
Age recommendation: All ages Visit Website
MAP