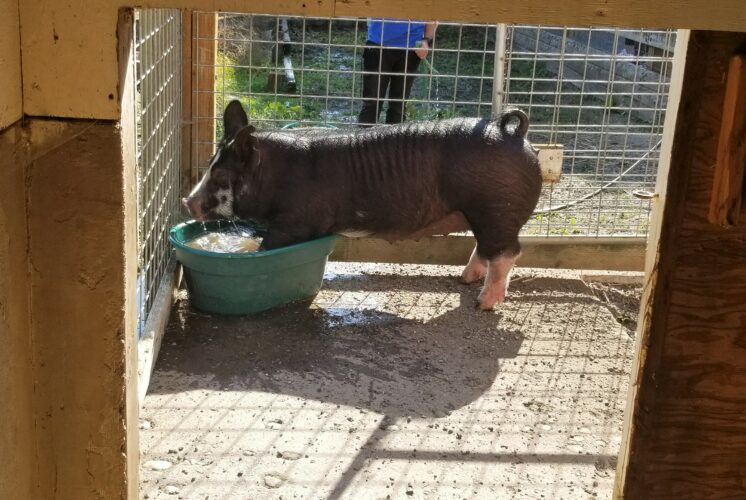 Splish, Splash, Spring on the Farm at Kelsey Creek Farm
Location
Kelsey Creek Farm
410 130th Pl SE
Bellevue, WA 98005
Description
Rainy days make up most of our spring weather here in the PNW, so we might as well make the best of it! Come to the farm to play in puddles, make special rainy crafts, and meet an animal friend who loves the rain! Adult/Child teams only.
Fees: $25 (R) $30 (N)
Hours/Dates:
Ages 2-7: 11am-noon, Saturday, March 18th
Call 425-452-7688 to register.
Additional Information
Contact Name: Kelsey Creek Farm
Contact Email: kelseycreekfarm@bellevuewa.gov
Age recommendation: Preschoolers, School Kids (K-5) Visit Website
MAP