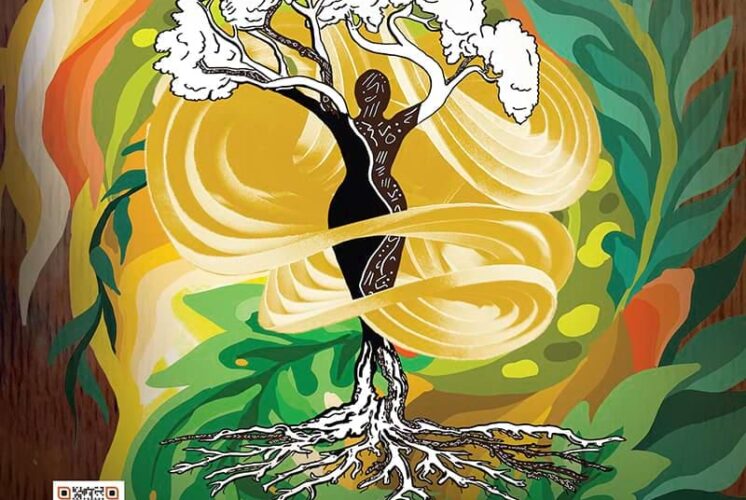 Northwest Folklife Festival
Location
Seattle Center
Seattle, WA
Description
The 52nd Annual Northwest Folklife Festival is fully back live in 2023 on Memorial Day weekend, Friday May 26 - Monday May 29th at the Seattle Center.
Come to the Festival to discover a wide variety of music, dance, arts, food, traditions, and heritage that thrive in our region. At the Festival you are likely to hear new kinds of music and discover a variety of food, try out a new type of dance, and experience fresh perspectives on the cultures in this area. Join festival goers from all over the world! The Northwest Folklife Festival is one of the largest of its kind–a community-powered, multi-day event, providing multiple opportunities to celebrate all forms of cultural expression.
For a full schedule of events go HERE
Festival Hours: Friday, May 26, Saturday, May 27, Sunday, May 28, 11 AM - 10 PM, Monday, May 29, 11 AM-9 PM
The event is FREE - donations are gladly accepted.
The presenters of the Northwest Folklife Festival are committed to access for all regardless of background or income and therefore continue to operate without tickets or gates. Each year, Northwest Folklife depends on donations from generous individuals, foundations, government, and corporate partners in order to meet operating expenses, produce the annual Festival, and maintain year-round programs and events. It's not easy to sustain, and we need your support. Everyone is a bearer of folk? and participants in folklife, and we are committed to make certain everyone is able to come and celebrate with us.
Check out more Things to Do on Memorial Day Weekend HERE.
MAP