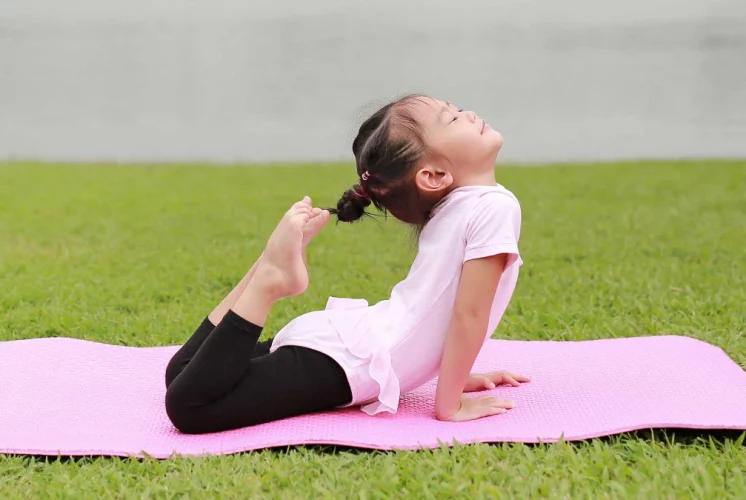 Yoga in Freeway Park – Seattle
Location
Freeway Park
600 Seneca St
Seattle, WA 98101
Description
Namaste. Grab your mats and your little yogis and head for Washington Athletic Club yoga classes in Freeway Park. All levels and abilities are welcome to strike a pose in the Upper Plaza, on the grassy lawn adjacent to Washington State Convention Center. Water and a few mats will be available, but bring your own if you can.
When
Tuesdays through August, Noon - 1 p.m.
Where
Freeway Park, 600 Seneca St., Seattle
Cost
Free
Details here.
Additional Information
Contact Name: Jessie Perez
Contact Email: info@freewayparkassociation.org
Age recommendation: All ages Visit Website
MAP