Welcome to How You Can Help, an ongoing roundup of things you can do to boost families, nonprofit agencies and more around the Seattle area.
There are all kinds of needs out there, and we know there are all kinds of generous people who would like to help, but sometimes just need a nudge, an online link or a good idea.
Got an idea or a project for us to consider? Email jhanson@seattleschild.com. Let's all pitch in to make life a little easier for our neighbors!
Food banks need donations every day of the year. Cash works, and so does food. Learn more here.
Want to help homeless families but not sure how? Here are some ways your family can get started.
Imagine being new to this country, trying to learn the language while navigating everything else about a new location. Refugee families experience that every day, but we can make their path a little bit easier.
Giving Tuesday: An especially good day to be generous
It's Giving Tuesday. a "global generosity movement" that originated in 2012 and has grown exponentially.
There are so many ways to help, so many worthy causes and organizations, that we won't attempt to list them here. Surely you have seen some appeals in your inbox and in your social networks. Do consider giving generously, and look for ways that your gift can be matched.
Not sure where to start? Who could blame you? Here's the main website for the movement. It has a "search nearby" function.
If you have any doubts about an organization, Charity Navigator is a good resource.
Happy giving!
Help Mary's Place help homeless families
Mary's Place operates eight shelters around King County to provide safe, inclusive shelter and services that support women, children and families experiencing homelessness. The goal is to keep families together, inside and safe.
In addition to donations (of money or items), Mary's Place welcomes your help — and that can take many forms. Ideas are as simple as visiting a shelter to play with the kids or help with homework, or as fun as hosting a Day of Beauty or a karaoke party for residents.
Here's a list of Mary's Place facilities and the services they provide. And here are upcoming events.
Every kid needs a winter coat
Have you checked your kids' closets lately? How about the hall closet or coat rack?
Chances are, you've got some coats that are too small (or as is the case at my house, the right size but "too puffy.")
Someone else could get good use out of those.
The folks at Operation Warm estimate that 16 million American children are living in poverty. And for a family struggling to make ends meet, a coat can be a big expense.
There are lots of ways that we can ease this burden for our neighbors and our kids' classmates.
Look for a donation bin at a local business or for a "coat drive" being run by a service club.
The organization Operation Warm, on the other hand, seeks funds to buy coats and then gives kids the chance to have a brand-new coat of their choosing.
It's also simple, and very effective, to make an online donation to Operation Warm.
#ClearTheLists to help local teachers and students
This has been a cool illustration of the positive power of social media. As summer wrapped up and minds turned to school (and school supplies), the hashtag #ClearTheLists sprung up, and with it a campaign for people to pitch in to fulfill teachers' wishes for their classrooms.
Amazon wish lists and the website Donors Choose are two spots frequently used by teachers who have a special need or project in mind — or who are just helping to fill the gap between what supplies are needed and what families can afford to provide.
It is never to late to pitch in, as the needs are there all year long.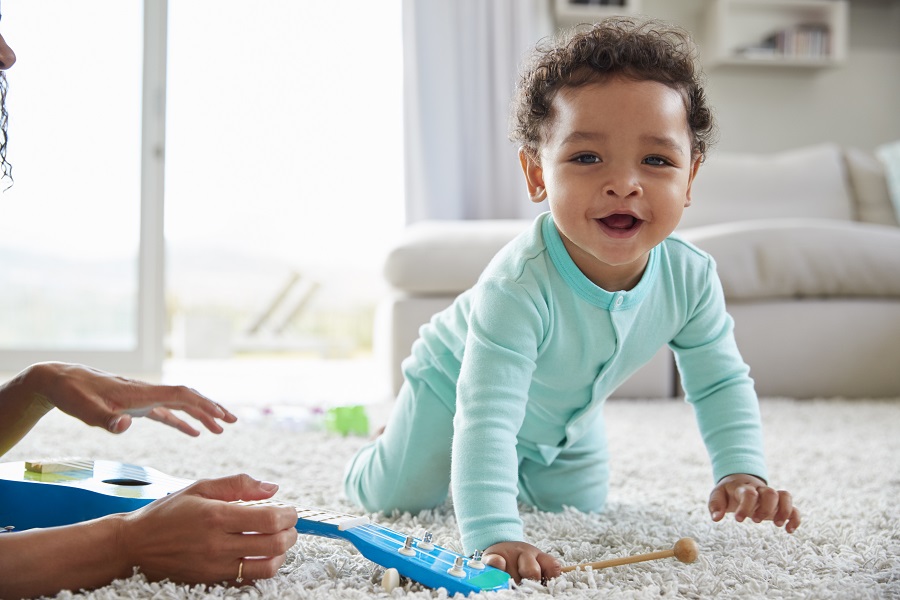 Doing away with 'diaper need'
As a new mom, I took for granted that, when my daughter needed a clean diaper, there'd be one under the changing table or in the closet — or that, at worst, a quick trip to the store might be in order.
The local nonprofit Westside Baby says that 1 in 3 families struggles with what it has dubbed "diaper need," which can have a variety of negative effects, from harming the child's health, to cutting the food budget, to keeping kids out of school or day care (or parents missing work) for a lack of diapers.
The National Diaper Bank Network has declared Sept. 23-29 as National Diaper Need Awareness Week
It's easy to help, though, and here are just a few ways:
Westside Baby accepts monetary gifts through its website and accepts donations of diapers through its Amazon "wish list" at these dropoff sites. It also encourages people to hold their own donation drives.