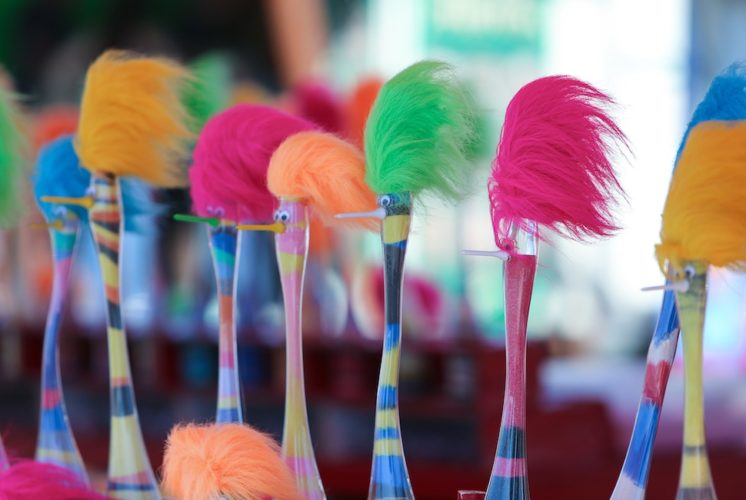 Location
Puyallup Fairgrounds
Puyallup, WA
Description
The Washington State Fair (formerly known as the Puyallup Fair) kicks off Labor Day Weekend with special shows, exhibits, deals and fun all day!
Washington Fair 2022 Dates: September 2-25
Closed Tuesday & Sept. 7 (Wednesday)
Kids 5 and under are free each and every day of the Washington State Fair. No coupon is necessary.
Tickets cost less when purchased online.
MAP