When fellow parents ask how I find time to read with a newborn and toddler at home, I tell them I read what I love! Here's a peek at what I'm enjoying and what my children and I are reading together, because finding books they love will help your kids read more too. Both of these titles, and many more, are available as eBooks or audiobooks in KCLS' digital collection.
What I'm Reading: "Go To Sleep (I Miss You)" by Lucy Knisley
The four-month sleep regression is real — at least at our house — so I haven't been up for a novel this month. Instead, I'm paging my way through Knisley's wonderful collection of cartoons about her earliest days as a parent. "Motherhood is weird," she writes on the first page, and her expressive, hilarious cartoons capture the strangeness and the sweetness of having a newborn.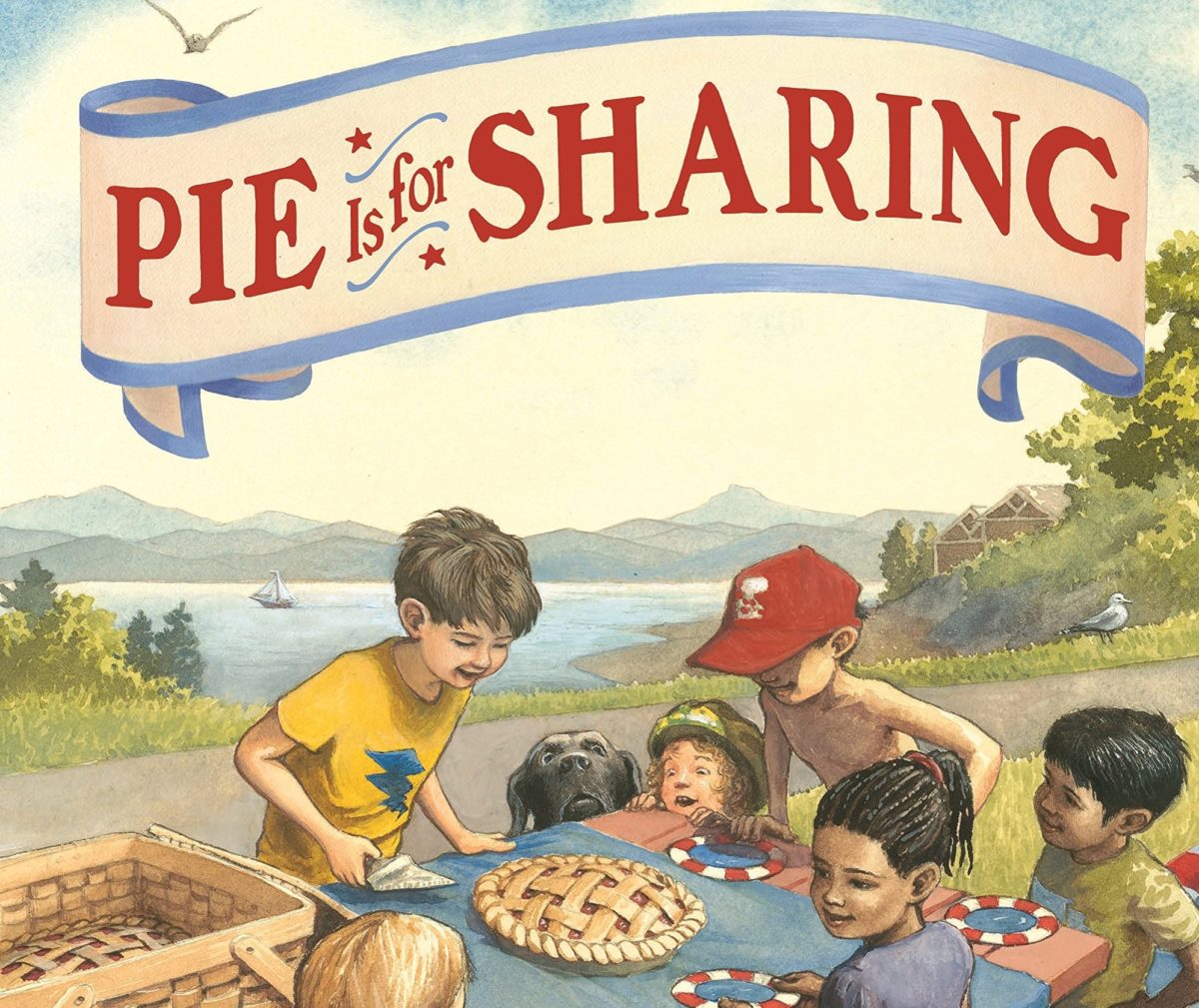 What We're Reading: "Pie Is for Sharing" by Stephanie Parsley Ledyard, illustrated by Jason Chin
This charming book follows a multiracial group of families as they picnic and play together. Chin's realistic, detail-filled illustrations complement the simple text — "A ball is for sharing. A book is nice for sharing, too." It's a bittersweet read this year, knowing that our summer gatherings will be different this year, but its message of community feels more important than ever.
Find more picks from KCLS' Emily Calkins.